Getting Started
Are you ready to get started?
1.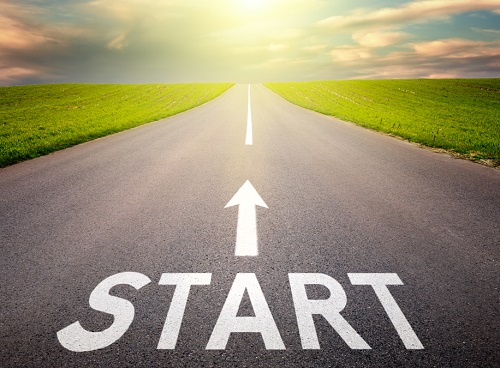 Call to schedule an appointment today at 813-251-9095 or email Heather@sfgtampa.com for more information.
2. Click here to print our Profile book and bring with you to the first initial meeting. SFG Wealth Advisors-Financial-Profile-Book
3. Gather your important documents to bring to the first initial meeting.

DOCUMENTS NEEDED FOR PLANNING
The following documents will be needed for the purpose of study and analysis to prepare a personal plan for you. It is understood that this material will be treated confidentially and returned when the planning process is completed, or earlier if requested.
Confidential Personal & Financial Profile
Payroll Stubs
Income Tax Returns for the Previous Two Years
Bank & Money Market Statements
Investment Statements (most recent)

Mutual Funds
Common Stocks
Bonds
Annuities

Employee Benefits Statements

401(k), 403(b), PSP, MPPP
Company Stock / Option

Employee Benefits Information

Available Investment Options
Vesting
Allocation %
Bonus Plan

Insurance Statements

Life
Health
Major Medical
Disability
Long-Term Care

Wills
Trust Documentation
Business Documentation
Social Security Benefit Statements