Our Values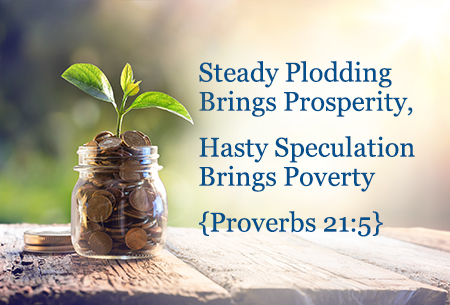 Our values-based perspective
Our biblical core values form the basis for how we've built our business and how we serve our clients every day. They're the foundation for how we live, in terms of accountability, stewardship, generosity and contentment. And they guide how we advise our clients, helping them make wise decisions; provide for their families; and leave a lasting legacy.
Our knowledge, experience and expertise
With more than 40 years of academic preparation and market-cycle experience, we have the knowledge and ability to analyze and provide solutions for most any financial problem our clients may encounter. It is our goal that our clients have a high degree of confidence in our ability to help with any complex planning need or question they may have, from cash flow analysis to tax mitigation to retirement income planning.
How we engage with our clients
A high-touch, family-focused firm, we are committed to serving our clients in every way possible. We use retirement/life coaching to help our clients find or maintain a sense of purpose in their retirement, and we leverage other resources and contacts to help them, even in areas not directly tied to financial planning and investment management.